Who We Are
Since 2011, our vision is to deliver premium production services with prompt and reliable technical and Equipment Support. Specializing in Film and Television, corporate, special events….
Adeoluwa Owu
CEO/CREATIVE DIRECTOR
Winner of the Oronto Douglas Award for Best Nigerian Film (AFRIFF 2021).
Cited in Nigeria Box Office Year 2021 by Filmone as top 5 Notable Director of Photography in 2021.
Director of photography for the first ever Netflix Original Series in Nigeria (Far From Home)
Technical Director for Global Citizen Live(Nigeria 2021).
Cited in Nigeria Box Office Year Book 2020 by Filmone as Notable Director of Photography in 2020

Bronze winner Best Cinematograpy Category at Queen Palm International Film Festival 2020 for his work on The Anomalous

Nominated for Best Cinematography at the LIPFF for His work on Oga Bolaji in 2018
Nominated for Best Cinematography at Best of Nollywood Awards 2018
Winner Best Film at Inshort Film Festival 2017
Adeoluwa Owu a.k.a Captain Degzy is the creative Director and CEO of Degzy Films
Burning with deep passion and love for the art of storytelling, He has worked with remarkable Production houses , Producers and Agencies both in the capacity of a producer, as Director,and also as Director of Photography.
As one of the Top Cinematographers in Nigeria, his work experiences on projects in Film, Advertisement,Music Video, and Documentary.
He has worked with global brands like CNN paths unknown Anthony Bourdain, Beyonce Black is King Album, BBC
Some of his prominent works include , Distractions, The Griot, Camouflage, Ex with Benefits, Quams Money, Gidi blues, Introducing the Kujus, Boss Lady, Kambili and My Village People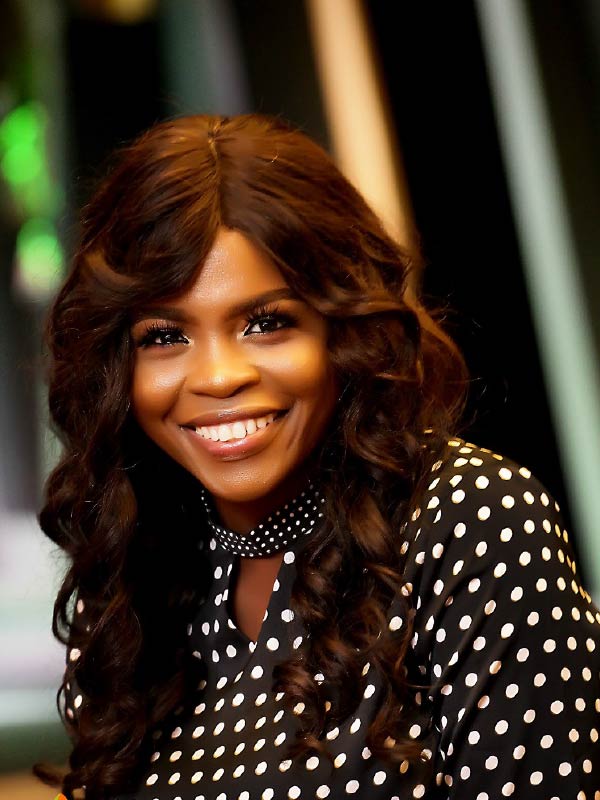 Barbara Babarinsa
PRODUCER
Barbara Babarinsa is a filmmaker specializing in the capacity of a Producer, Production Manager and Project manager.
Her experiences includes:
Production manager for 26 Episodes Series titled SCU-Lasgidi Cops, African Magic Telenovela – Unbroken, Kambili, Tainted Canvas, Fractured Tv series
Barbara is a Producer per Excellence with Producer credits on The Men's Club season 2&3) Solace (Feature Film, Lagos state ministry of art and Culture end of year video,Associate Producer -Top Farmer TV show, Director/Co producer , Lagos State Empowerment Trust Fund Documentary.
She is inspired and motivated by creative and innovaitive individuals and organizations that are kin about relatable ,indigenous , global worthy contents.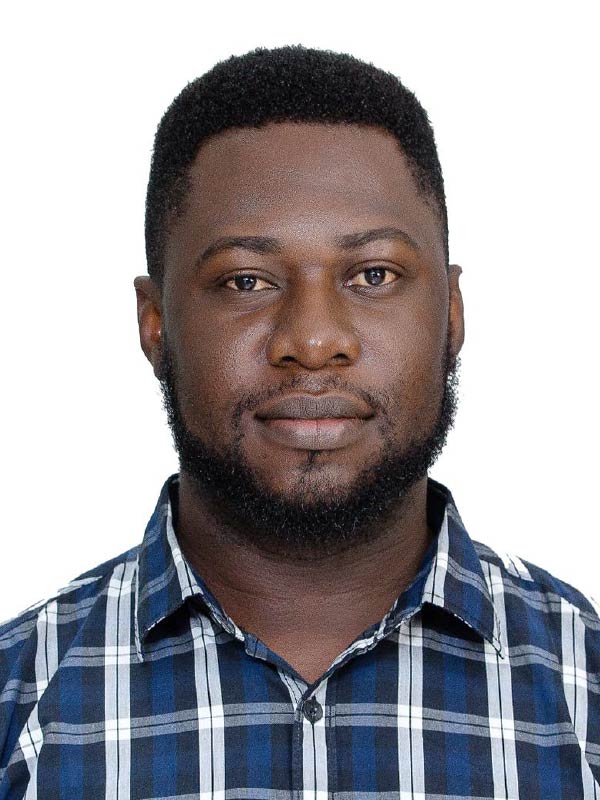 Oluwasanmi Adeola
DIRECTOR OF PHOTOGRAPHY
Oluwasanmi Adeola is a cinematographer, Photographer, Graphic Designer , Drone Pilot and Ace Director of Photography. He is known for his unique aesthetic framing skills and lighting composition.
He holds a B.Sc. degree in Multimedia Productions from Punjab Technical University, India.
He has worked with several film and video production companies and media agencies on projects in film advertisement , reality shows and talk shows and documentaries.
Some prominent projects include The Guilder Ultimate Search, Star Quest, Football challenge with Fash, Maltina Dance All, Omo Ghetto (The Saga).
Conclusively, he is driven by passion for visual art.